Bank Of Canada Interest Rate Hikes Will Cost Canadian Households $2,500 A Year
10/30/2018 | SHARE
Posted in Canadian Economy and Housing Market by Sam Cuda & Nancy Cuda | Back to Main Blog Page
The Bank of Canada's interest rate hikes over the past 15 months will add more than $2,500 in costs to the average Canadian household, according to a new estimate — though it may take years for some households to feel the full effect.
"Over the past 10 years Canadian debt holders haven't had much reason to fret about interest rates, but they may now," researchers at Environics Analytics said in a blog post issued in the wake of last week's latest interest rate hike.
"While higher rates are an indicator of a healthy economy, Canadians with mortgage and non-mortgage debt are starting to feel the pinch."
The Bank of Canada has hiked its key lending rate five times since the summer of 2017, most recently last week, when it raised the rate to 1.75 per cent. Major Canadian lenders have followed suit, raising their prime interest rates numerous times in the past year.
The immediate impact of the hikes is to add $1,715 in annual costs to the average household, Environics estimated. But the most popular type of mortgage in Canada is the five-year fixed-rate, and it will take five years for all those mortgages to renew. Once that happens, the added cost of the five rate hikes will be $2,516, Environics said.
And that's not including any future rate hikes.
In last week's announcement, the bank dropped the word "gradual" from its description of future rate increases, and analysts took that to mean it plans to be more aggressive in raising rates.
The people most impacted will be younger, middle-income households, Environics said.
"These tend to be the areas of new development on the edge of major cities where we find the most first-time homebuyers and younger families. These younger families have not had time to build up their capital and will find their consumption and saving rates pinched, particularly by the increased interest payments on their higher mortgage balances."
'Not uncharted territory'
The increases in interest costs are steep, but so far the costs are not historically high, Environics said.
As interest rates fell over the past decade, Canadians' debt service ratio (the share of income you have to spend on interest) fell to a low of 6 per cent. It started rising again last year, to 6.4 per cent, and Environics expects it to rise to 7.2 per cent by the end of the year, the highest level since 2009.
"Even when fully factoring in the five interest rate increases observed so far, the debt service ratio is still only at pre-financial crisis levels; this is not uncharted territory," Environics researchers Isanna Biglands and Peter Miron wrote.
ENVIRONICS ANALYTICS
For years Canadians' debt levels rose, but the interest payments on that debt fell thanks to falling interest rates. That trend has now reversed course.
Bank of Canada Governor Stephen Poloz told reporters last week he is aware of the impact of the rate hikes on households, but suggested Canadian borrowers can handle it.
"We have seen that households are adjusting their budgets largely as expected," Poloz said at a press conference.
"We understand that this can be difficult, particularly for those who are highly indebted. At the same time, employment and incomes continue to grow, which can help to cushion the adjustment process."
Indeed, with a record large labour shortage in Canada this year, wage growth has accelerated to 2.9 per cent annually, according to data released last week by Statistics Canada. However, faster-growing wages put even more pressure on the Bank of Canada to raise interest rates again.
How high will rates go?
Faced with higher interest payments, Canadians will scale back their purchases of non-essential items, Environics predicted. That may already be happening: StatsCan data shows retail sales in Canada, adjusted for inflation, have flatlined over the past year, with sales barely up from a year earlier.
The question now is, how high will interest rates go? In the wake of last week's announcement many analysts are predicting three more rate hikes in the next year or so, before the economy cools off and the bank has to reverse course.
The Bank of Montreal predicts the key lending rate will hit 2.5 per cent around 2020, before coming down to 2 per cent in 2021/22.
Bank of Canada, Bank of Canada Benchmark Rate, Consumer Spending, Household Debt, Interest Rates, Mortgage Consumers, Mortgage Rates Canada, Mortgages & Real Estate, NonMortgage Debt, Variable Rate Mortgages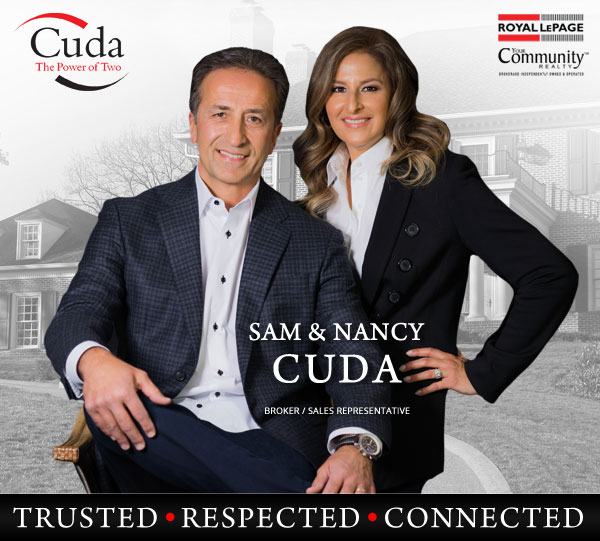 Thinking of buying or selling a property, or have a question regarding the real estate market? Fill out the form below and we'll get back to you promptly.