Young Canadians still bullish on housing
6/13/2017 | SHARE
Posted in Mortgages and Real Estate by Sam Cuda & Nancy Cuda | Back to Main Blog Page
Millenials are confident in their financial future and in the housing market, according to a new study.

The majority of Millenials (85%) are optimistic about their financial future, according to an Equifax study.

They are the most optimistic group followed by those aged 65+ (79%) and Canadians aged 45-54 (61%).

"At Equifax, we see a lot of financial data but we were curious about the story behind the numbers, so we set out to discover the perceptions, behaviours and attitudes influencing Canadians' financial decisions," Regina Malina, senior director of decision insights at Equifax Canada, said. "We discovered that Canadians tend to be uncomfortable with debt but they're doing their best to manage it and are optimistic about their financial future."

Despite widespread concern about housing in Canada, specifically in hot major markets, Canadians remain confident that buying a home is a good investment.

According to the study, 90% of Canadians still believe home ownership is a solid investment. 78% of those who don't currently own a home plan to one day.

"Home ownership still appeals to younger consumers with 84% of those 18-24 and 87% of those 25-34 saying they want to buy a home one day," Equifax said in the study. "Despite the appeal, half of Canadians who don't already own a home (51%) said they don't think they'll ever be able to afford one."

The value of financial service providers, including mortgage brokers, is obviously acknowledged by Canadians.

Of those surveyed, 40% said they haven't received enough financial education.

Canadians are mostly confident in their retirement prospects as well.

"Sixty-one per cent of Canadians expect to be financially comfortable in retirement with those aged 18-24 (79 per cent) and those over age 65 (75 per cent) showing the most optimism," Equifax said. "The number dips for Canadians 45-54 with only half (50 per cent) expecting financial security in retirement."

The study was based on a survey of 1,583 Canadians from across the country.
Economic Growth, Housing, Millenials, Personal Finance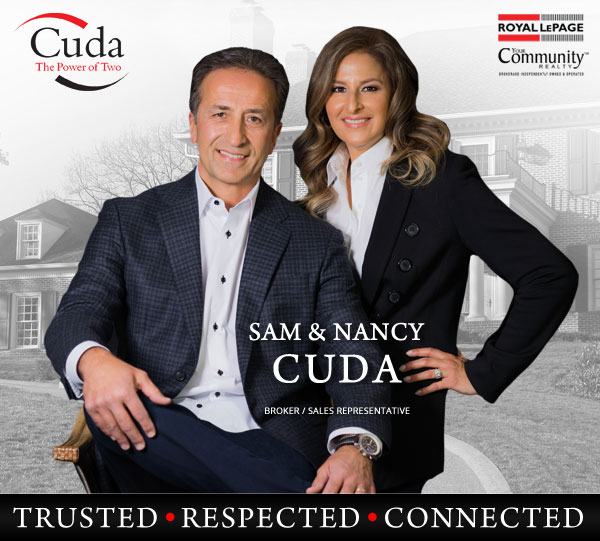 Thinking of buying or selling a property, or have a question regarding the real estate market? Fill out the form below and we'll get back to you promptly.