What inflation rate spikes mean for the Toronto real estate market, according to economist Benjamin Tal
10/6/2021 | SHARE
Posted in Canadian Economy and Housing Market by Sam Cuda & Nancy Cuda | Back to Main Blog Page
There has been a lot happening regarding the national and global forces impacting our local real estate market here in Toronto, from the federal election to the debt crisis in China. To that end, we checked in with economist Benjamin Tal, of CIBC World Markets, to see what we should be prepared for in the months to come.
What's your take on the current inflation rate spike and potential for interest rate increases?
Yes, I think that we have to talk about two different inflation environments. One that we're seeing now. And this one is, quite frankly, almost much ado about nothing. Most of the increase in inflation that we're seeing now that captured the headlines is because last year prices were relatively low. So this is really not a real inflation.
And what about the other inflation?
By May 2022, we will hopefully be going back to normal, economically speaking. And remember that there's a lot of pent-up demand in the system. There's a lot of money in the system. And you will see an increase in demand especially for services. And that's where you will see prices rising. That's when you will see the second wave of inflation.
Will it be temporary as well or different?
This one, in the second half of 2022, will not be as temporary. And, therefore, the reaction by the Bank of Canada and the Fed [the U.S. Federal Reserve System] will be something to watch. I think, given the fact that inflation is a lagging indicator, you want to avoid a situation in which it's coming too close to you. Because when you chase a lagging indicator by raising interest rates, you raise them too much. So I want to avoid a situation in which the Bank of Canada and the Fed repeat past mistakes. Therefore, I will be supportive. a situation in which interest rates will be rising faster or sooner than perceived. I'm encouraged by the fact that the Bank of Canada is talking about raising interest rates in 2022.
So what should those in the real estate market be looking out for?
It's very clear to me that the short-term interest rates and the variable rates will remain where we are until the second half of 2022. But then they will start rising. The good news is that, if they start moving early, namely by the third quarter of 2022, and go slowly, they might end up rising much less than if you wait and wait and wait and then they raise in panic. So the number one factor is to focus on inflation. The five-year rate is extremely, extremely cheap. And I suggest that it will not remain so cheap when we wake up and get back to semi-normalcy.
The Liberals floated the idea of a ban on foreign buyers of domestic real estate for a couple of years. Thoughts?
Yeah, I'm not surprised by it. Other cities did it. Toronto and Vancouver already did it, and it did not change the dynamics in a very significant way. The issue is not foreign investment, which is one issue out of many. The number one issue facing the real estate environment is the lack of supply. We all know that what the government is proposing to do is basically dealing with some demand issues now and talking about supply issues later. I'm encouraged by the fact that for the first time, I think ever, the government is talking about supply issues as the number one factor. But if you look at the proposals, they are not very specific. They are much more specific when it comes to stimulating demand in the short term. So ironically, what the government will be doing over the next two to three years would in fact stimulate demand and make the situation a bit more difficult before the supply issue kicks in. And it's far from clear what the supply measures will be.
Source: Trnto
Canadian Inflation, Mortgage Rate Forecast, Mortgage Rates Canada, Toronto Real Estate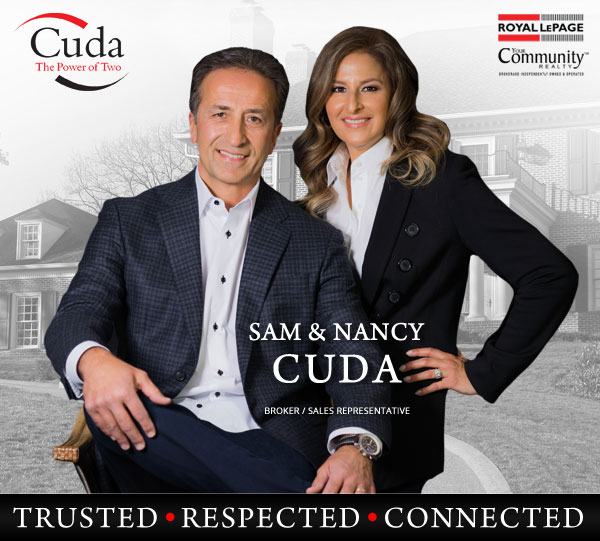 Thinking of buying or selling a property, or have a question regarding the real estate market? Fill out the form below and we'll get back to you promptly.