Unprepared market due for shock
5/23/2018 | SHARE
Posted in Home Buyers by Sam Cuda & Nancy Cuda | Back to Main Blog Page
A study out of Ryerson University warns of a severe housing shortage in the near future.
The report, called Millennials in the Greater Toronto and Hamilton Area: A generation Stuck in Apartments?, notes that a million millennials are still living with their parents in the Greater Toronto and Hamilton Area, but that over the next decade about 70% of them will be fledging homeowners. Complicating matters, boomers aren't expected to downsize until at least 2040.
"The report points out that best way to help ensure the Canadian dream of homeownership stays within reach is by increasing housing supply, particularly for starter homes and the missing middle," said Tim Hudak, CEO of OREA, which sponsored the study. "The missing middle is a neat solution because it is appealing to millennials and first-time homebuyers, given its affordability, but it's also attractive to empty nesters because they can still stay in the city close to their grandkids, but free up the traditional family home for somebody else."
The report's determination that housing mobility is becoming static is buttressed by the fact that, per annum, fewer units of housing than needed are routinely delivered.
"Because we haven't added onto the supply and somebody moves, musical chairs ensue where maybe a few people move up the ladder, [and] that results in higher prices and doesn't help millennials get a place of their own," said Hudak. ""Governments have piled on the back of millennials and first-time homebuyers, making it harder to get a mortgage and paying higher taxes.
"The study we released says the government should do just the opposite. Millennials are now entering the time where they're getting promoted at work, making more money and thinking of raising families. They're looking to get into the housing market, and government should be focusing on increasing supply and helping to get the costs down, like lowering the Land Transfer Tax."
But while the report promulgates single-family dwellings as reasonable aspirations, Shaun Hildebrand, senior vice president of Urbanation, disagrees.
"It may be at odds with some of the data we're witnessing and the trends we're seeing, which is an increase of millennials wanting to live downtown and wanting to rent for affordability and lifestyle choices," he said. "I'm not sure that millennials can be generalized into wanting to flee the city and live in single-family homes in a suburb with a long commute. A larger theme is at play here, and it's resulting in a lot of young individuals putting down roots in the city."
Greater Golden Horseshoe, GTA Real Estate Market, Hamilton, Home Buyers, Housing Affordability, Millenials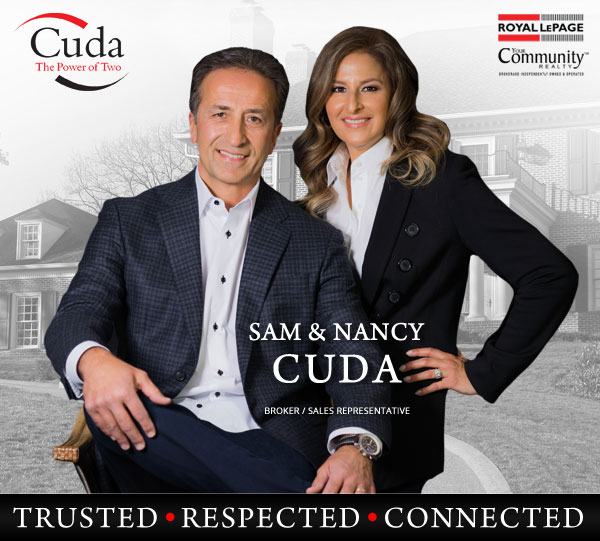 Thinking of buying or selling a property, or have a question regarding the real estate market? Fill out the form below and we'll get back to you promptly.