Toronto's new home prices hit fresh record as housing shortage nears 'crisis levels'
1/29/2017 | SHARE
Posted in Toronto Real Estate by Sam Cuda & Nancy Cuda | Back to Main Blog Page
Amid record prices for new detached homes that soared 27.5 per cent in 2016, Toronto builders say they could sell even more houses but they just don't have them.
The Building Industry Land Development Association, which has about 1,400 members in the land development, home building and professional renovation industry, says the average sale price of a detached home in the Greater Toronto Area climbed about $273,000 in 2016 to $1,264,604.
The industry group said 2016 was also a record year in terms of the lack of inventory for all housing while sales levels and prices of high-rise condo set new highs — as consumers continued to look to those units to escape prices in the low-rise sector of the market.
"We have a shortage of housing supply in the GTA that is approaching crisis levels," said Bryan Tuckey, chief executive of BILD, in a statement. "Housing is selling as quickly as the industry can bring it to market and the lack of developable land that is serviced with infrastructure, excessive red tape, out-of-date zoning and NIMBYism are hindering our ability to bring more to the market."
There were 29,186 new high-rise units sold across the GTA in 2016, a new record and a 30 per cent increase from a year ago, according to Altus Group, which is BILD's source for data on the new home market. Sales were up in every district tracked in the GTA, but Durham high-rise sales more than doubled from a year earlier.
Across the GTA, there were 47,161 new homes sold in 2016, 62 per cent high-rise units and 38 per cent low-rise. The mix of low-rise versus high-rise continues to favour condominiums as available land shrinks.
The record year for sales in the GTA remains 2002, but in that year, when 53,660 units sold, 72 per cent were low-rise and 28 per cent were high-rise.
"The decline in low-rise sales in 2016 was due to the lack of product available to purchase, not softer demand," said Patricia Arsenault, executive vice-president of research and consulting at Altus Group. "The fact that new product is being quickly absorbed, despite rising prices, shows there is continued buyer interest in purchasing new ground-oriented homes in the GTA."
BILD said new homes available for buyers from the inventory of builders reached a new low at the end of December, as prices for all home types across the region broke records.
At the end of December, 2016, there were 13,670 new homes available for purchase which compares with 30,400 homes that were available in builders' inventories a decade ago. Even in the new high-rise category, supply reached a 10-year low, of 11,792 units last month.
Meanwhile, in the low-rise category, there were just 1,878 homes available for sale across the GTA at the end of December and only 742 were single-family detached homes.
Compare it to a decade ago when there were 12,871 high-rise units available to purchase and 17,529 low-rise units, 11,602 of which were single-family detached homes.
BILD says that lack of supply is behind all price gains for all housing types. The average price of an available new low-rise home, which includes detached and semi-detached houses and townhouses, was $995,116 in December 2016. It was closer to about $400,000, a decade ago.
Prices for new high-rise homes also reached an all-time high in 2016 with the average price of a condo unit in the GTA reaching $507,128 in December. A decade ago that average was $321,353. Condominiums continue to increase in size as consumers begin to consider them as an alternative to low-rise living.
The average size of a condo suite in the GTA was 826 square feet last month while the average price per square foot was $614. A year ago the average price per square foot was $584 while the size of an average suite was 775 square feet.
Source: FinancialPost
BILD, GTA News, GTA Real Estate Market, Home Prices, House Prices Toronto, Toronto Housing, Toronto Real Estate, Toronto Residential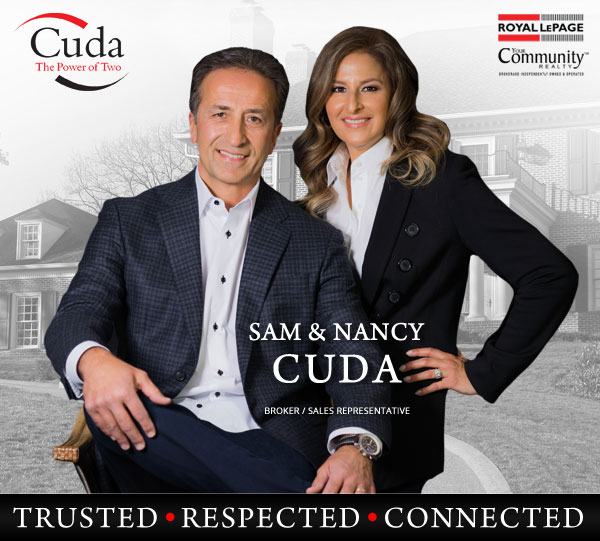 Thinking of buying or selling a property, or have a question regarding the real estate market? Fill out the form below and we'll get back to you promptly.