Toronto's million-dollar house contagion has now officially spread to the suburbs
3/3/2017 | SHARE
Posted in GTA Real Estate by Sam Cuda & Nancy Cuda | Back to Main Blog Page
The continued demand for detached homes across the Greater Toronto Area drove average existing prices across the city up almost 28 per cent in February, pushing the price of a suburban house beyond $1 million for the first time.
The average sale price for all categories of housing in the region was $875,983 last month, up from $685,738 a year ago. In the detached category, overall average prices climbed 32.5 per cent from a year ago to $1,205,815 while in the city of Toronto the average detached home is now selling for $1,572,622.
Meanwhile in the suburbs, which cover the 905 area code, the average detached home price soared 35 per cent to $1.11 million from last February, the fastest growth of any housing type in the greater Toronto area.
With calls coming from leading figures like the chief executive of the Royal Bank of Canada to implement measures to cool like the market like in Vancouver, realtors continue to resist those type of changes. The Toronto Real Estate Board maintains its own survey published in January shows just 4.9 per cent of houses being purchased by foreign buyers.
"To date, the provincial government and municipal governments have resisted the implementation of a foreign buyer tax in the absence of empirical evidence. The Ipsos survey of TREB Members should further solidify the argument that the solution to strong rates of price growth and related affordability concerns lies not with taxing foreign buyers more, but rather with addressing the supply of homes available for sale, or lack thereof," said Larry Cerqua, president of the board in a release.
His group and others in the real estate sector have maintained that the problem in the housing market is government regulations that have restricted the supply of new homes. The Building and Industry Land Development Association said the average price of any new low-rise home, which includes rowhouses, townhouses and semi-detached homes, is now over $1 million across the GTA.
"The listing supply crunch we are experiencing in the GTA has undoubtedly led to the double-digit home price increases we are now experiencing on a sustained basis, both in the low-rise and high-rise market segments. Until we see a marked increase in the number of homes available for sale, expect very strong annual rates of price growth to continue," said Jason Mercer, director of market analysis for TREB.
There were 8,014 residential sales through the MLS system last month, a 5.7 per cent increase from a year ago even though 2016 was a leap year and included an extra day of activity.
Source: Bloomberg / Financial Post
BILD, Detached Homes, GTA Real Estate Market, Lowrise Homes, Single Family Homes, Suburbs, Toronto, TREB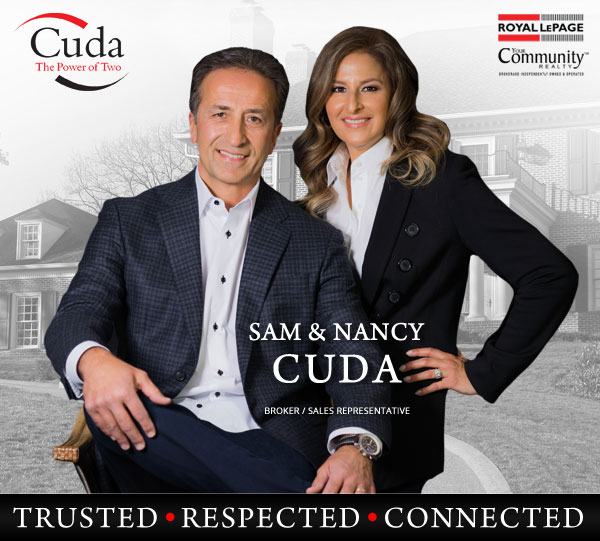 Thinking of buying or selling a property, or have a question regarding the real estate market? Fill out the form below and we'll get back to you promptly.