Toronto housing supply not keeping pace with millennial demand
11/9/2016 | SHARE
Posted in Toronto Real Estate by Sam Cuda & Nancy Cuda | Back to Main Blog Page
As more millennials look to buy their first homes, many are finding themselves priced out of the market.
We've all heard the term "millennial" but what does it mean? Millennials typically refers to those who reach adulthood in the new millennium. By most accounts, they include those born between the early 1980s and the late 1990s, and many are children of baby boomers.
They are a fast-growing segment of the population and one that's becoming increasingly important when it comes to housing. A recent study by Ryerson University estimated that the millennial population in the GTA grew by an average of 43,000 people each year between 2011 and 2014.
Every year more millennials are having children, causing a shift in their housing wants and needs since most don't want to raise their families in highrise condominiums. A survey by the Toronto Real Estate Board earlier this year found that 75 per cent of millennials intend to purchase a lowrise home in the GTA, preferably a single-family detached one.
Unfortunately in today's GTA housing market, that is going to be a challenge. While demand for those homes may be increasing, there are not as many of them being built. We, the GTA homebuilding and land development industry, are following provincial growth policy and are building significantly fewer lowrise homes, especially single family detached homes, than a decade ago.
At the beginning of this millennium, nearly 70 per cent of the new homes that we sold in the GTA were ground-related homes. Today, less than half of the new homes that we sell are single detached, semis and townhomes. So far this year, lowrise homes have accounted for just over 40 per cent of the GTA's 34,736 new home sales according to Altus Group, our official source for new home market intelligence.
There are fewer sales because there are fewer homes available. Over the past 10 years we have had a significant decline in the number of lowrise homes available for purchase in builders' inventories. At the end of September, there were only 1,604 lowrise homes available in the GTA. That is one-tenth of the 16,560 homes that were available to buyers just 10 years ago, in June, 2006.
Demand for lowrise homes, however has not gone down and prices have gone up — and continue to go up each month. In September, the average price of a new lowrise home in the GTA was $992,231, which was $60,000 more than the average in August. The price for a new single family detached home climbed to $1,194,771.
Those prices are well beyond the reach of most millennials, many of whom are first-time buyers and still working to establish their careers.
For a growing number of millennials, condominiums are the only option for owning a home. The industry has responded and condo developments are now featuring an increasing amount of larger suites and amenities geared toward families.
Average condo sizes in the GTA are increasing and so are the prices. For much of the last decade, condo prices remained stable because unit sizes kept getting smaller. Now that suites' sizes are growing, we are seeing marked increases in condo prices. In September, the average price of highrise homes in the GTA hit a record high of $486,605.
If we want our communities to be home to millennials we need to address our housing supply shortage. It's time to work together and find a solutions-oriented approach to improving housing supply and affordability in the GTA. I say this as both an industry professional and a father of millennial children.
Originally Published in The Star
First Time Home Buyers, GTA Real Estate Market, Home Buyers, Millenials, Real Estate, Real Estate Market, Real Estate News, Real Estate Trends, Toronto, Toronto Housing, Toronto Real Estate, Toronto Residential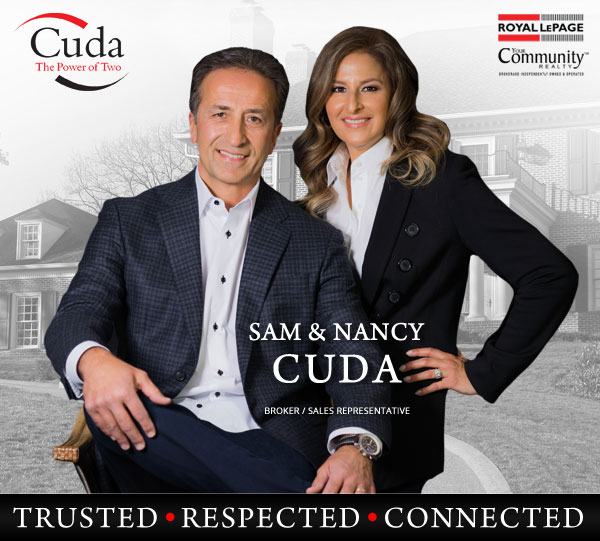 Thinking of buying or selling a property, or have a question regarding the real estate market? Fill out the form below and we'll get back to you promptly.