Toronto council approves 2 per cent property tax increase
2/16/2017 | SHARE
Posted in Toronto News by Sam Cuda & Nancy Cuda | Back to Main Blog Page
With council poised to approve a budget Mayor John Tory said kept property taxes at "reasonable" rates, critics said they would have trouble sleeping with cuts impacting the city's most vulnerable.
A council meeting went late Wednesday night as members debated a budget some called "fair" and others contended was "unsustainable."
Council did earlier approve a residential property tax rate hike that totals 3.29 per cent, or $90 extra for the average homeowner.
Earlier on Wednesday, council approved a residential property tax increase for 2017 just below the rate of inflation.
The 2 per cent increase required to help balance this year's budget, when adjusted to include a new special levy for capital projects and the provincial education tax, totals 3.29 per cent.
That increase will cost the average homeowner, with property assessed at $587,471, an extra $90 in 2017 and a total $2,835 on their bill.
Council rejected two separate motions — one that would have flatlined property taxes and another that would have raised them above the rate of inflation.
A motion from Councillor Giorgio Mammoliti, who has positioned himself as enemy number one to the mayor in recent months, for a 0 per cent increase failed 2-40. Only Etobicoke Councillor Stephen Holyday supported him.
Councillor Gord Perks, who has long argued that residents can afford to pay more to help the city's most vulnerable, put forward a 4.26 per cent increase. That motion failed 10-32.
"What I am proposing is that we ask those people in the city of Toronto who have the most wealth to put more money back into the system and the reason I want to do that is so that we can afford the programs that help the people who truly are struggling to live in the City of Toronto," Perks told his colleagues on the council floor.
His motion would have meant the average homeowner would see their taxes increase by $152.50 this year instead of the approved $90.
"I am proud of city council's decision to keep Toronto property tax increases below the rate of inflation," said a prepared statement from Tory's office after the tax rates vote. "The single biggest cheque most families write to the city is for their property tax bill. I was elected on a mandate to keep property tax increases at or below the rate of inflation and I will keep that promise."
Source: Toronto Star
Home Owners, Property Taxes, Toronto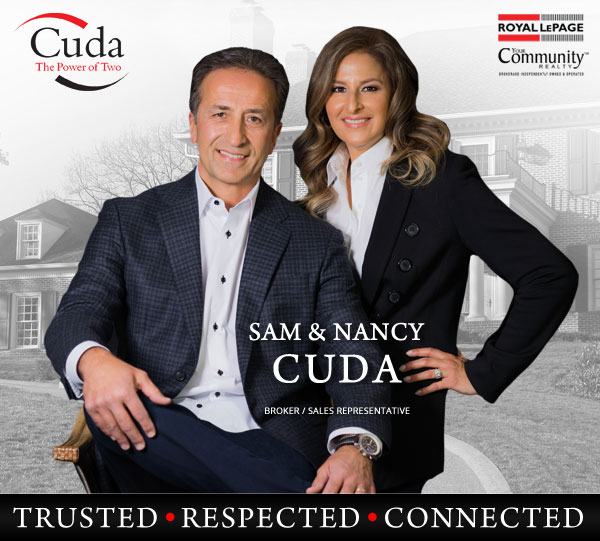 Thinking of buying or selling a property, or have a question regarding the real estate market? Fill out the form below and we'll get back to you promptly.