Toronto condo sales push to records as buyers get squeezed out of the low-rise market: report
2/7/2017 | SHARE
Posted in Toronto Real Estate by Sam Cuda & Nancy Cuda | Back to Main Blog Page
Priced out of detached houses and other low-rise products, Toronto buyers poured into condominiums units last year to create a 10-year low in inventory, according to a report out Wednesday.
Urbanation Inc., which has been following the high-rise market in the Greater Toronto Area since 1981, said unsold inventory in the market at the end of 2016 was 9,932 units, a 47 per cent decline from 2015. Based on the present pace of sales, that equates to about 4.4 months of supply — well below the 10 months of supply needed for a balanced market.
The research firm said 27,217 new condo apartment units sold across the GTA in 2016, a 34 per cent increase from 2015 and enough to break the record set in 2011. Urbanation said the record was set with fewer new pre-construction launches — there were 18,466 in 2016 versus 28,204 in 2011 — but the lack of new buildings and strength of demand helped push the unsold inventory levels down.
Urbanation is now predicting the lack of inventory in the high-rise market will lead to a slowdown in sales and is forecasting only 23,000 new condo apartment sales in 2017. The firm expects developers will respond to market conditions by launching more projects in 2017.
"The new condo market is experiencing broad-based demand that will carry forward in 2017," said Shaun Hildebrand, senior vice-president of Urbanation. "Buyers, priced out of the low-rise segment, a surge in rental demand and increased attention from investors are placing downward pressure on condo inventories which will support strong price growth this year."
The Urbanation report comes on the heels of statistics released from the Toronto Real Estate Board Tuesday which showed active listings for all existing homes at the end of 2016 were below 5,000, a 16-year low.
Matthew Boukall, senior director of residential products with Altus Data solutions, told a group of realtors at TREB's annual economic outlook that his company's statistics show new home sales in the condo sector hit a record in 2016. Just over 29,000 of the 47,200 new home sales were condo sales.
"We are seeing in the entire GTA a substantial shift into the new home market and consumers looking for an apartment unit," he said, noting the average $537,000 price was a record. Altus data has also shown first-time buyers are about half of the buyers while one of out every two buyers are immigrants.
Boukall noted there has been almost a complete flip from low-rise units to condo units. A decade ago sales were 70 per cent low rise to 30 per cent condo and now those numbers are reversed.
"It's an important shift," said Boukall, noting consumers are still chasing detached homes. "We know consumer demand is stronger for low-rise product, we just don't have the supply. We do see some consumers shifting into townhouses but I would argue that is not happening because of choice."
Condo affordability has driven consumer demand and with it a shift back into two-bedroom condo units. About five years ago, one bedroom units sales accounted for 60 per cent of sales activity but that number is declining.
"We are seeing young couples, families and consumers of all streams getting into a two-bedroom product because of affordability," Boukall said.
Urbanation's overall index price for sold units in active development jumped three per cent in the fourth quarter from a year ago to $586 per square foot. In the former city of Toronto, the average selling price within projects launched in 2016 jumped 14 per cent compared to projects in 2015 to an average of $746 per square foot. At the end of 2016, the average remaining inventory in the old city of Toronto was $795 per square foot.
Source: Financial Post
Condo Market, Condo Prices Toronto, Condo Sales Toronto, GTA Real Estate Market, HighRise, House Prices Toronto, Housing, Housing Affordability, Housing Supply, Lowrise Homes, Toronto Housing, Toronto Real Estate, Toronto Residential, TREB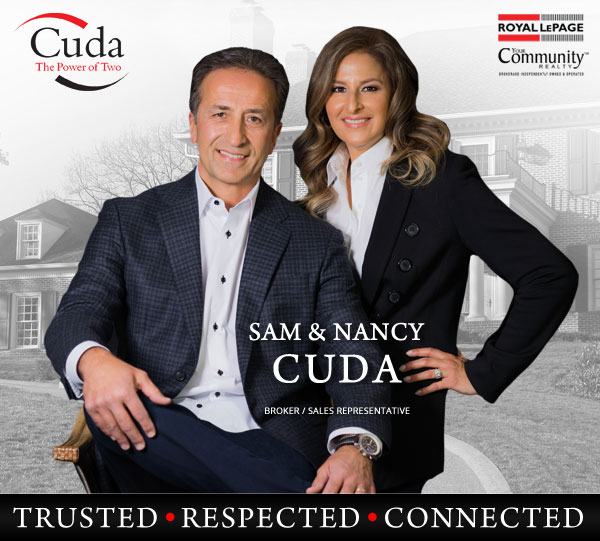 Thinking of buying or selling a property, or have a question regarding the real estate market? Fill out the form below and we'll get back to you promptly.