Toronto condo construction boosts pace of housing starts: CMHC
7/12/2016 | SHARE
Posted in Real Estate Market by Sam Cuda & Nancy Cuda | Back to Main Blog Page
Canada Mortgage and Housing Corp. says the pace of home construction picked up last month, boosted by work beginning on apartments in Ontario and especially condominiums in Toronto.
The housing agency said Monday the seasonally adjusted annual rate of housing starts was 218,333 units in June, up from 186,709 in May.
Economists had expected June to come in at 190,000, according to Thomson Reuters.
"We've argued that Canadian housing wasn't going to fall off a cliff, but we didn't exactly expect it to climb again," CIBC economist Nick Exarhos said.
The increase came as the pace of urban starts increased by 18.1 per cent in the month to 202,702 units, boosted by multiple urban starts, which gained 26.7 per cent to 142,819. Single-detached urban starts increased by 1.7 per cent to 59,883.
Regionally, the pace of urban housing starts rose in B.C., Ontario and in the Prairies, but fell in Atlantic Canada and Quebec.
"Residential construction activity remains a highly regional story in Canada, as it should given how widely economic conditions differ below the surface right now," BMO Capital Markets senior economist Robert Kavcic said.
The health of the Canadian housing market has been a key focus for economists.
The Bank of Canada has identified the housing sector as an area of risk and warned that the pace of home price increases in the red-hot markets of Vancouver and Toronto is unlikely to be sustained.
Kavcic noted that the national pace of housing starts looked to be settling in around 200,000, up from the rate in recent years.
"This level of construction activity is somewhat stronger than needed to support demographic demand, but if there is 'overbuilding' starting to take shape, it is largely centred in one area — British Columbia," he wrote in a report.
Rural starts were estimated at a seasonally adjusted annual rate of 15,631 units.
The six-month moving average of the monthly seasonally adjusted annual rate increased to 197,918 in June compared with 190,302 in May.
Canada, Canada Mortgage and Housing Corporation, CMHC, Housing, Real Estate Market, Real Estate Trends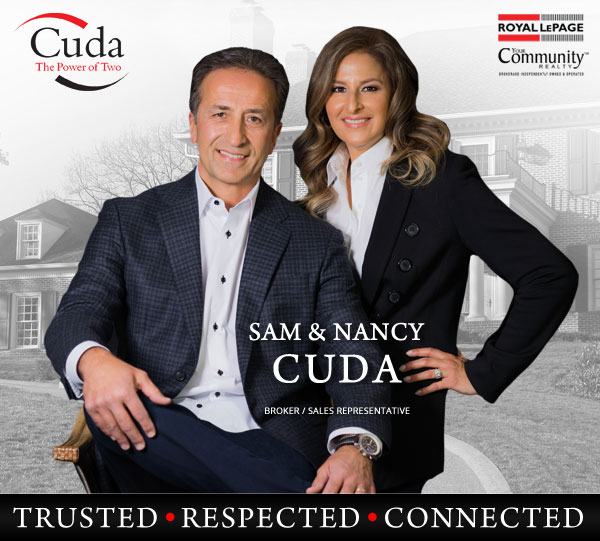 Thinking of buying or selling a property, or have a question regarding the real estate market? Fill out the form below and we'll get back to you promptly.