The truth behind GTA home prices
8/21/2017 | SHARE
Posted in GTA Real Estate by Sam Cuda & Nancy Cuda | Back to Main Blog Page
Cause and effect; supply and demand – the reasons for record-high new home prices in the GTA are a matter of government actions and simple economics.
Despite some very recent cooling of the market, pricing for new detached homes in the GTA has skyrocketed in the past few years. The resale market has followed the same path, and more recently we have seen significant increases in condo prices as they become the only option for the thousands of people looking for a place to live.
Why is this happening? The reasons include ongoing and substantial increases for raw land (due to lack of readily available land), development levies and other taxation – in that order.
On the other hand, the costs builders incur in materials and labour have increased at the rate of inflation over the last few decades, with some temporary variations. Since the late 1980s, those costs have only doubled, yet house prices have skyrocketed.
A little history backs up this statement.
Growth Plan slowed approval process
After the introduction of the Ontario Growth Plan in 2006, it took five years for the towns and regions affected by it to bring their Official Plans into compliance with the provincial legislation. During that time, the municipal approvals process that provides the supply of residential lands slowed dramatically as each municipality wrestled with what it had to do meet the provincial guidelines.
At the same time, the infrastructure required to develop these lands lagged.
Until you know where, what and when you are building, it makes no sense to put municipal dollars into those projects. It is only now that we are seeing larger-scale new developments coming to market, with smaller single-family lots, semi-detached homes and more medium-density product (townhomes, stacked townhomes and the like).
All along, and continuing today, the GTA receives approximately 100,000 new residents a year, creating the demand for 40,000 +/- new units annually. Overwhelmingly, these new Canadians would prefer ground-orientated housing, but with the shortage of these types of homes, we have seen an unprecedented market change and the resulting tremendous growth of the high-rise condominium market.
Millennials seek ground-orientated housing
While we have kept up with demand on the high-rise side, we have seen increased demand from millennials with young families who live in high-rise developments and are looking for more space than is readily available in many newer buildings. It all adds up to strong demand for ground-orientated housing, wherever it may be in the GTA, and we have virtually no readily available inventory.
Combine the two and voila – prices rise.
Additional evidence of this can be seen in the markets farther outside Toronto and the greenbelt that have seen tremendous growth from those willing to commute longer to have ground-orientated housing. Markets such as Barrie, Alliston and Innisfil have seen their populations rise substantially, with commuters putting added pressure on the transportation infrastructure to and from these areas.
Even farther from the GTA, the demand is having its effects.
Builders in areas such as London, Stratford, Niagara, Belleville, Kitchener and Guelph will tell you GTA buyers are an ever-increasing part of their market. With flex hours and the ability to work from home for many, a commute to Toronto once or twice a week is a small price to pay to get the homes they want and can afford.
It's time for our governments to acknowledge their role in skyrocketing home prices and the resulting affordability crunch, and to realize they can be the biggest part of the solution. They can reduce red tape delays and engage in the long-term planning necessary to get the supply of approved, serviced land in step with the continuing housing demand.
Source: Real Estate News Exchange
Greater Golden Horseshoe, GTA, GTA News, GTA Real Estate Market, Home Buyers, Millenials, Mortgages & Real Estate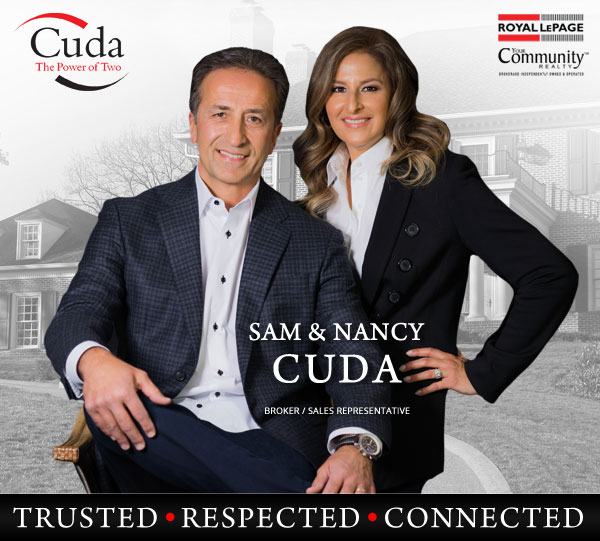 Thinking of buying or selling a property, or have a question regarding the real estate market? Fill out the form below and we'll get back to you promptly.