Property investment in Canada still showing robust activity, demand
7/16/2018 | SHARE
Posted in Commercial Real Estate by Sam Cuda & Nancy Cuda | Back to Main Blog Page
The latest Investment Trends Survey by Altus Group found that investment activity in Canadian real estate remained strong in the second quarter of this year, a trend fuelled by robust demand with investors predicting that "overall cap rates will remain flat with a modest decline for specific markets and assets."
This despite prevailing uncertainty over global trade and the Canada-U.S. tariff tit-for-tat, as the study established that Canada's property markets are still seen as prime destinations by both domestic and foreign investors.
"Quarter-to-quarter, Toronto's cap rates for suburban multi-unit residential and industrial products are anticipated to push downwards," the report noted. "Tier 1 Regional Malls and downtown Class 'AA' office cap rates remain steady, following a slight uplift in retail and a cap rate compression among offices in the previous quarter."
Meanwhile, "Vancouver's average overall cap rates for industrial and multi-unit residential moved down slightly from Q1, while Vancouver's Tier 1 Regional Malls have gently climbed and downtown Class 'AA' office remains stable," Altus added.
And amid the intensified demand for Alberta properties, "survey respondents anticipate that cap rates will continue to compress for suburban multi-unit residential product in the Edmonton market and for industrial product in the Calgary market. There has been a rise in office cap rates for Calgary and Edmonton, and Tier I Regional Malls remain flat for both markets."
As for Montreal, investor intentions in the market's office segment "continue to grow as office cap rates decreased moderately from the previous quarter. Retail and industrial cap rates remain unchanged."
The Altus report also noted that while Q2 2018 exhibited a slight decline in the average Overall Capitalization Rate (OCR) at 5.07% (compared to the 5.10% of Q1 2018 and the 5.15% of Q2 2017), first-quarter national investment activity volume stood at $13.2 billion, up year-over-year from $12.7 billion.
Overall, "Investor appetite in real estate remains strong and with a rise in employment and a healthy labor market, demand for office in major urban centres continue to witness moderate growth."
Canada, Canada Real Estate, Investments, Land Investment, Real Estate Investments, Real Estate Investors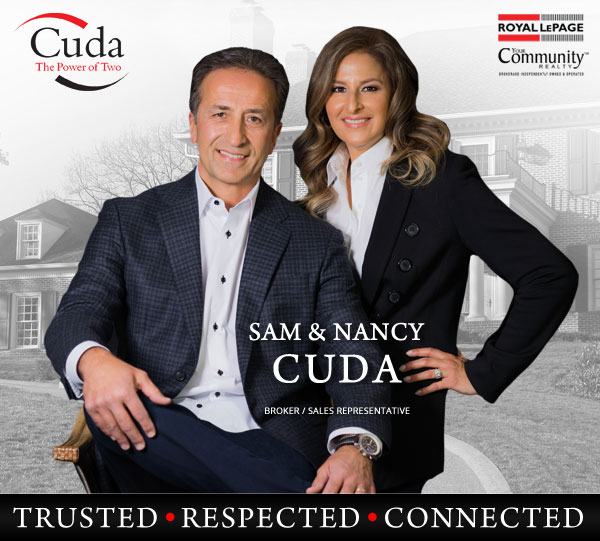 Thinking of buying or selling a property, or have a question regarding the real estate market? Fill out the form below and we'll get back to you promptly.