Ontario passes legislation to cut red tape, ease housing crisis
6/7/2019 | SHARE
Posted in Ontario Real Estate by Sam Cuda & Nancy Cuda | Back to Main Blog Page
The Ontario government has passed legislation which aims to tackle the province's housing crisis.
The More Homes, More Choice Act will cut red tape, helps keep costs predictable, and encourages new and innovative solutions to housing design, construction, and ownership.
"Our government wants to put affordable home ownership in reach of more Ontario families, and provide more people with the opportunity to live closer to where they work," said Steve Clark, Minister of Municipal Affairs and Housing. "That's why we consulted widely and acted swiftly to face the housing crisis we inherited head on. This legislation will make it easier to build more homes, more quickly, giving people more housing options and helping to bring prices down."
The Act will also support more housing near transit links to help cut commutes, and with greater scope to build secondary units there should also be positive impact on the rental market.
The Act has been welcomed by Tim Hudak, CEO of Ontario Real Estate Association who said action is critical.
"For the first time in our lifetime, home ownership is on the decline across the country: there is simply not enough supply to meet demand. The Canadian Dream of home ownership has been slipping out of reach for thousands of families, millennials, and new Canadians," he said.
The association has been calling for bold action for several years and Hudak says that the Act's inclusion of many of its ideas are key to tackling the housing crisis.
"Ontario REALTORS ® applaud Steve Clark, Minister of Municipal Affairs and Housing and the Ford government for their leadership in helping create the next generation of Ontario home owners," he added.
Housing Starts, Housing Supply, Ontario Government, Ontario Real Estate News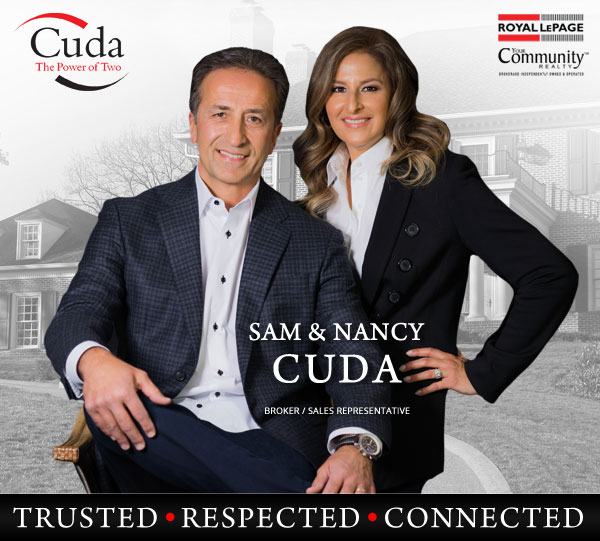 Thinking of buying or selling a property, or have a question regarding the real estate market? Fill out the form below and we'll get back to you promptly.