One-quarter of first-time home buyers had family help, survey finds
4/14/2015 | SHARE
Posted in First Time Home Buyers by Sam Cuda & Nancy Cuda | Back to Main Blog Page
Typical first-time Canadian home buyers tend to be childless, university-educated couples in their 30s purchasing detached homes, often with a helping hand from their families.
That's the picture painted by a new survey of 1,800 first-time buyers, released Tuesday by Genworth MI Canada Inc., the country's largest private mortgage insurer.
On average, first-time buyers spent $293,000 for their home and put down $34,000, for a down payment of 12 per cent.
But those numbers obscure big differences across the country.
More than a quarter of first-time buyers in Canada got a gift or a loan from their families, a number that rises to 35 per cent in Toronto and 40 per cent in Vancouver.
While Vancouver is home to Canada's most heated and expensive housing market, buyers in Toronto paid the most for their homes ($425,000 compared with $420,000 in Vancouver), put down the largest down payments ($90,000, compared with $75,000 in Vancouver) and took out the biggest mortgages.
That's largely because buyers in Vancouver have been shut out of the market for detached houses.
Nearly half of Vancouver buyers bought condos, compared to 39 per cent of Toronto buyers and just 17 per cent of buyers over all. Half of Calgary buyers purchased a detached house, compared with just 25 per cent in Vancouver and 29 per cent in Toronto.
Torontonians were also the wealthiest buyers, with 40 per cent earning $100,000 a year or more, slightly ahead of those in Calgary. That compared with 32 per cent in Vancouver and 24 per cent in Montreal.
Despite having big down payments and good salaries, Toronto buyers were also among the most likely to have been living with their parents while they saved for a home. They put down an average of 21 per cent of the purchase price, the highest in the country. In Calgary, buyers put down just 10 per cent of the price of their homes.
Buyers in Toronto and Vancouver were most likely to say they bought a home as an investment and wanted to take advantage of rising prices. More than half of buyers in those two cities said it was important to be able to rent out parts of their homes to help pay their mortgages. Calgarians were most likely to be investors who bought a home to rent it out. Flippers – those who bought so they could renovate their property and sell it – were most likely to be in Montreal.
Despite digging deep to afford their homes, most first-time buyers said they hadn't taken on any extra debt beyond their mortgages to afford their home. Half said they could afford to pay their bills and still save money. A quarter said they expected to pay off their mortgage faster than the typical 25-year amortization.
Of the 43 per cent who did take on other debts, Calgary buyers took on the most, with about 10 per cent saying they had taken on as much as $49,000 in extra debt, mainly for home furnishings, decorations and unexpected repairs.
Buyers in Vancouver and Calgary were most likely to be scraping by with no savings, while those in Toronto were most likely to draw down their savings to pay their debts. Buyers who were borrowing just to survive mainly lived outside of the major cities in smaller markets in British Columbia and Quebec.
Childless men with university degrees were most likely to say they could afford their bills and still save, while women with children were more likely to say they were getting by but had no savings. Those who were drawing down their savings just to pay the bills tended to have gone to college and purchased a condo.
Finance, Home Buyers, Real Estate Market, Real Estate News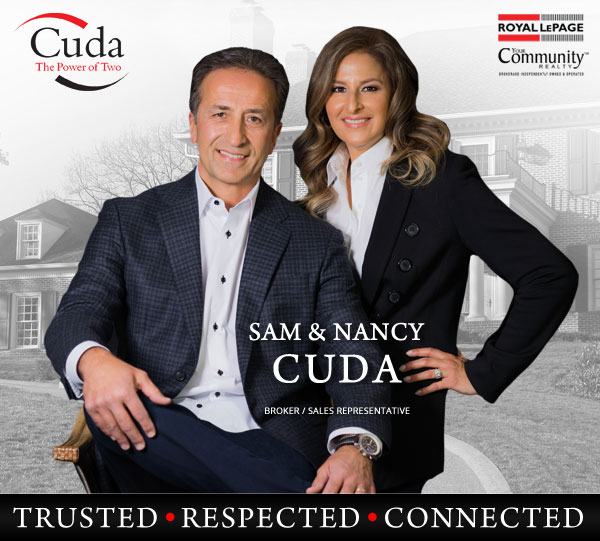 Thinking of buying or selling a property, or have a question regarding the real estate market? Fill out the form below and we'll get back to you promptly.