No rate rise at least February suggests C.D. Howe Institute
11/30/2018 | SHARE
Posted in Mortgage Interest Rates by Sam Cuda & Nancy Cuda | Back to Main Blog Page
The Bank of Canada should hold pat on interest rates until the spring according to The C.D. Howe Institute's Monetary Policy Council.
It is calling for a hold-steady at 1.75% in December and January, with the next rate rise taking place by May 2019 (2%) and then a further rise by the end of 2019 to 2.25%.
The MPC provides an independent assessment of the monetary stance consistent with the Bank of Canada's 2% inflation target.
The MPC was unanimous in its opinion that rates should not rise when the BoC meets to decide next week, although was split on what to do in January with 4 in favour or a hike and 6 against.
Why the caution?
Many of the MPC members are concerned about lower global growth in the near and medium term and weaker demand for Canadian natural resources. This is worsened by the oil transportation challenges for producers.
Several members noted that lower prices and volumes for Canadian exports would depress national income in the coming quarters, with adverse effects for business and government revenues.
Domestically, although consumer credit has been growing strongly, mortgage lending has levelled off with housing activity, and the announcement that GM will close its Oshawa plant signifies that the auto cycle is past its peak.
Although some MPC members said that the federal government's recent announcement of accelerated capital cost allowances will help at the margin, they emphasized that businesses are shifting to a defensive stance: the forecasters in the group said they had not revised their projections of business investment up appreciably.
Bank of Canada, Bank of Canada Benchmark Rate, Home Buyers, Mortgage Consumers, Mortgage Rates Canada, Mortgage Refinancing, Mortgage Trends, Mortgages & Real Estate, Variable Rate Mortgages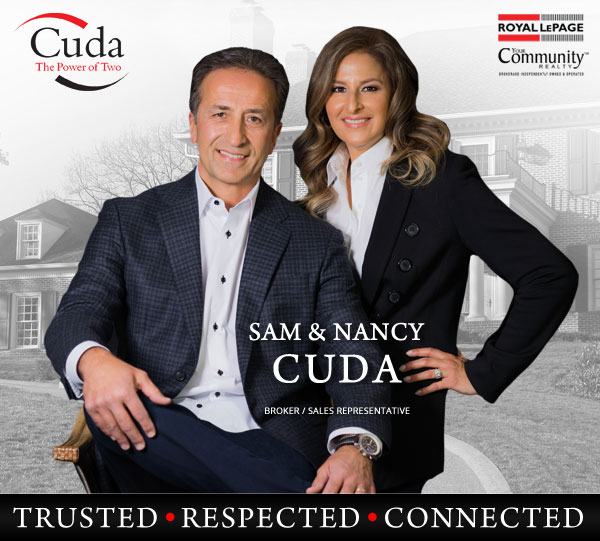 Thinking of buying or selling a property, or have a question regarding the real estate market? Fill out the form below and we'll get back to you promptly.