National home sales drop over 12% in April as higher rates kick in
5/17/2022 | SHARE
Posted in Canadian Housing Market by Sam Cuda & Nancy Cuda | Back to Main Blog Page
After two years of red-hot market activity, higher borrowing costs are causing a cool down in Canada's feverish real estate markets during the traditionally busy spring months.
In its latest national market report, the Canadian Real Estate Association (CREA) stated that property sales fell over 12 per cent between March and April. While the number of new homes being added to the market decreased on a monthly basis, the average cost of a property rose over seven per cent year-over-year last month.
"Following a record-breaking couple of years, housing markets in many parts of Canada have cooled off pretty sharply over the last two months, in line with a jump in interest rates and buyer fatigue," said Jill Oudil, chair of CREA, in April's market report. "For buyers, this slowdown could mean more time to consider options in the market. For sellers, it could necessitate a return to more traditional marketing strategies."
Here's what we know about the housing market based on the latest information from CREA.
April sees double-digit drop in sales
Month-to-month, the number of homes bought and sold in Canada over the country's MLS systems declined 12.6 per cent in April, marking the lowest level of monthly activity since summer 2020.
This national trend was largely influenced by the Greater Toronto Area thanks to the region's size. However, sales were down in 80 per cent of local markets last month, CREA stated. Most other large markets reported double-digit monthly declines in April, with the exception of Victoria, Montreal and Halifax-Dartmouth.
The number of sales recorded in April was 25.7 per cent below the monthly record established in the previous year, but still accounts for the third-highest April sales figure ever behind 2021 and 2016.
Shaun Cathcart, CREA's senior economist, explained in the report that the steep pace of tightening by the Bank of Canada has already been affecting fixed-rate mortgage holders, and will soon impact variable rate mortgages too.
"Of course, those have, for that very reason, been on the rise since the beginning of 2021, so why the big market reaction only now? It's likely because typical discounted five-year fixed rates have, in the space of a month, gone from the low three per cent range to the low four per cent range," explained Cathcart.
"The stress test is the higher of 5.25 per cent or the contract rate plus two per cent. For fixed borrowers, the stress test has just moved from 5.25 per cent to the low six per cent range – close to a one per cent increase in a month!" he added.
Markets teeter between seller's and balanced territory
Last month, the quantity of new homes hitting the market across Canada dropped 2.2 per cent on a month-over-month basis.
This small drop in newly-added homes was divided between markets, with some reporting a jump in homes while others noted a decline. For example, Vancouver's Lower Mainland and Calgary recorded a decrease in listing as new properties on the market grew in Victoria and Edmonton.
As the drop in monthly sales overpowered the fall in new listings, the sales-to-new listings ratio fell back to 66.5 per cent, the lowest level since June 2020. According to CREA, this is "right on the border," of a seller's and a balanced market. In April, just over half of local markets were balanced markets.
By the end of April, there was 2.2 months of inventory on a national basis, still historically low, but an improvement from the last eight months.
Average Canadian home price hits $746,000 in April
The cost of buying a home in Canada continued to rise in April.
The actual — not seasonally adjusted — national average home price was slightly over $746,000 in April, 7.4 per cent increase from the same period in 2021. When omitting Greater Vancouver and the GTA from the equation, the national average price falls $138,000 to approximately $608,000.
Last month, the Aggregate Composite MLS Home Price Index (HPI) fell 0.6 per cent monthly, the first month-over-month decrease since April 2020. The majority of the monthly declines were reported in Ontario, although many markets within the province were also up, CREA stated in its report.
The non-seasonally adjusted Aggregate Composite MLS HPI grew 23.8 per cent yearly in April, marking a slowdown from the near 30 per cent record increase that was reported two months ago.
Source: Livabl_
Canadian Home Sales, Canadian Housing Market, CREA, Mortgage Rates Canada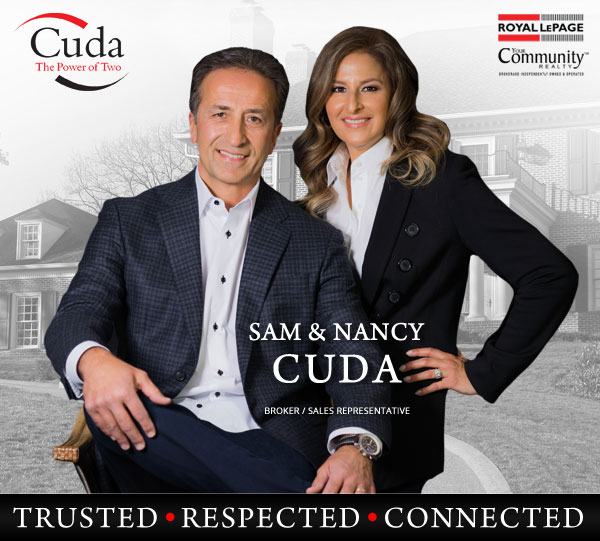 Thinking of buying or selling a property, or have a question regarding the real estate market? Fill out the form below and we'll get back to you promptly.