Mortgage growth slowed in Q2 says StatsCan
9/13/2018 | SHARE
Posted in Real Estate News by Sam Cuda & Nancy Cuda | Back to Main Blog Page
Canada's mortgage industry saw slowing growth in the second quarter of 2018 as stress tests and rising interest rates made an impact.
Overall household debt also held steady relative to income, according to newly-released data from Statistics Canada.
Total credit market borrowing by households in Q2 2018 was $19.6 billion (seasonally adjusted), down from $22.2 billion in the previous quarter. Although non-mortgage loans declined $0.8 billion it was mortgages that accounted for most of the decline with a $3.6 billion drop.
The seasonally adjusted household debt service ratio, measured as total obligated payments of principal and interest as a proportion of household disposable income for mortgage and non-mortgage debt, reached 14.2% in the second quarter. Meanwhile, interest payments on mortgage debt continued to outpace principal payments.
Although on a quarter-over-quarter basis the total of mortgage loans provided by the financial industry increased by $18.4 billion, StatsCan says this largely reflects seasonal activity and notes that " on a year-over-year basis, mortgage lending was down considerably."
Household debt down year-over-year
Total household debt (unadjusted) was $2,166 billion in Q2 with mortgages accounting for $1,415 billion.
Credit market debt as a proportion of household income increased from the previous quarter to 169.1% but was down 0.4% year-over-year. Canadian households owed $1.69 for every dollar of disposable income.
Natural resources led gains in National wealth, the value of non-financial assets in the Canadian economy with real estate also a key contributor. Total National Wealth rose 1.9% to $11,119.4 billion at the end of the second quarter, up from the 1.3% growth in the first quarter. Per capital wealth was $298,777.
Household Debt, Mortgage Consumers, Mortgage Market, Mortgage Trends, Mortgages & Real Estate, NonMortgage Debt, Statistics Canada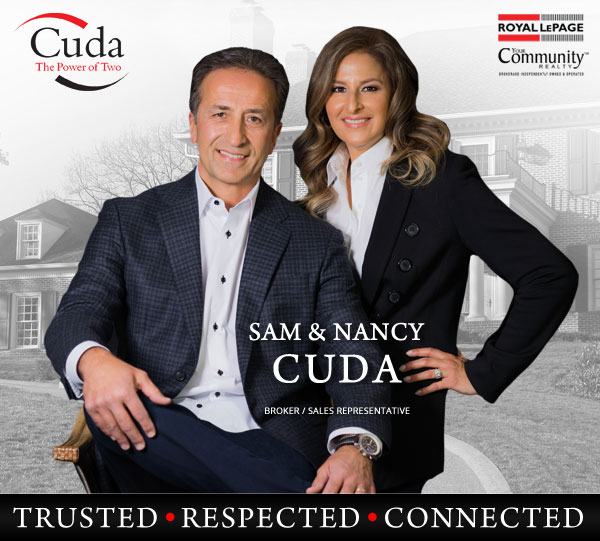 Thinking of buying or selling a property, or have a question regarding the real estate market? Fill out the form below and we'll get back to you promptly.