More mortgage rate cuts could be coming for Canadian homebuyers
6/11/2019 | SHARE
Posted in Mortgage Interest Rates by Sam Cuda & Nancy Cuda | Back to Main Blog Page
Canadian mortgage rates have already tumbled in recent months and more discounts could be on the way for homebuyers, a new forecast from Central 1 Credit Union suggests.
"Mortgage rates should be lower given the decline in bond yields," writes Helmut Pastrick, Central 1's chief economist.
What the economist means is fixed-rate mortgages tend to follow bond yields, while variable-rate mortgages track closely in line with the Bank of Canada's overnight rate.
Five-year bond yields have been trending lower since this past fall, and the overnight rate remains at 1.75 percent, where it's been since October, when the bank last increased it by 25 basis points.
That was the fifth time since the summer of 2017 that the Bank of Canada had hiked the overnight rate, which still remains low historically.
Central 1 predicts the Bank of Canada will stand on the sidelines until at least early 2021.
"Also, mortgage loan demand has slowed, which usually prompts more competition among lenders," Pastrick continues, citing another reason he expects mortgage rates to be lower than they are.
"However, no rate cut has occurred other than minor moves by a couple of lenders and major lenders are surprisingly holding, though it only takes one to break from the pack, and the rest usually follow," Central 1's top economist explains.
Five-year fixed rates, the most common type of mortgage in Canada, are already at a two-year low, RateHub.ca said this week.
Like Pastrick, RateHub.ca co-founder James Laird sees the potential for lower rates this year.
"Right now, with all the information available today, it's the same to lower," he told Livabl, outlining his expectation for where five-year fixed rates are headed this year.
Source: Livabl
Condo Buyers, Fixed Rate Mortgages, Home Buyers, Mortgage Consumers, Mortgage Market, Mortgage Rates, Mortgage Rates Canada, Mortgage Renewals, Mortgage Trends, Mortgages & Real Estate, Variable Rate Mortgages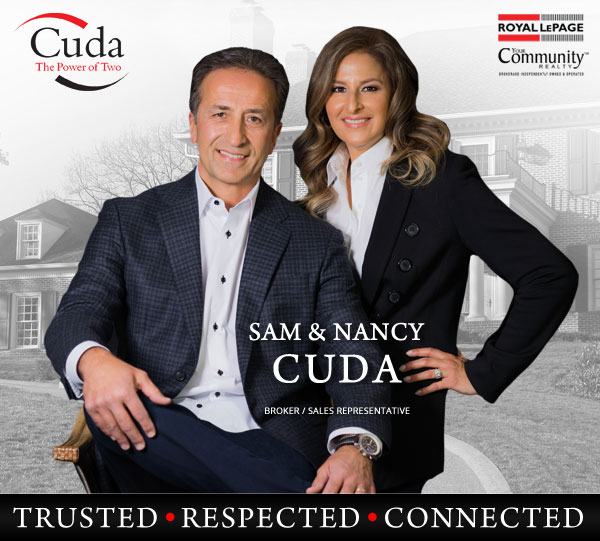 Thinking of buying or selling a property, or have a question regarding the real estate market? Fill out the form below and we'll get back to you promptly.