Mississauga could build 174,000 homes by moving into the "missing middle"
10/2/2018 | SHARE
Posted in GTA Real Estate by Sam Cuda & Nancy Cuda | Back to Main Blog Page
Mississauga could house nearly half a million more people in the next 30 years without having to spread out into the countryside or up into skyscrapers, according to a new report from the Ryerson City Building Institute.
Using Mississauga as a case study, the report, titled "Finding the Missing Middle in the GTHA," says building in the "missing middle" — multi-unit housing with access to schools, services and work — could bridge the gap between central but small downtown condos and suburban homes that come with long commutes.
"If Mississauga is going to continue to grow, it's going to need to do it more differently than it ever has," said Graham Haines, Ryerson CBI research manager. "It's out of land so anything new in Mississauga is going to be intensification."
By developing medium-density housing, such as townhouses and mid-rises with five to 11 storeys, 174,000 homes could be built at relatively affordable prices around transit hubs, existing residential neighbourhoods and "underutilized" urban lots such as strip malls and plazas.
Mississauga could then accommodate 435,000 more residents through to 2041, Haines said.
The challenge, he said, is restrictive zoning bylaws that force "tall and sprawl" developments, either making it more profitable for developers to construct higher buildings with smaller units or reducing density intensification to single-family homes and lowrise condos.
"Most of our zoning bylaws were designed when we were building a lot of single-detached houses, but not for the type of density that we need to keep our cities growing," Haines said.
Haines said he spoke with planners at the City of Mississauga while conducting research for the report and, in general, cities want to build in all areas recommended in the report — except for one.
The study recommends building lowrise apartments and multiplexes in "yellowbelt" areas, a term for existing neighbourhoods with single-detached homes.
"Politically, yellowbelt has always been sensitive," Haines said. "People like the neighbourhoods that they're already living in and are afraid to see them change."
Still, he said the report could be applied to cities across the GTHA, with Minneapolis, San Francisco and Vancouver acting as examples of urban areas that are starting to embrace the "missing middle."
"(Vancouver) is looking at how they can put up more duplexes and other solutions to the affordability challenges there," he said. "So there are plenty of examples we can go to where cities are starting to make these changes and think about how we can build more than just the highrises and just the sprawl."
Source: Toronto Star
GTHA, Housing Affordability, Housing Supply, Mississauga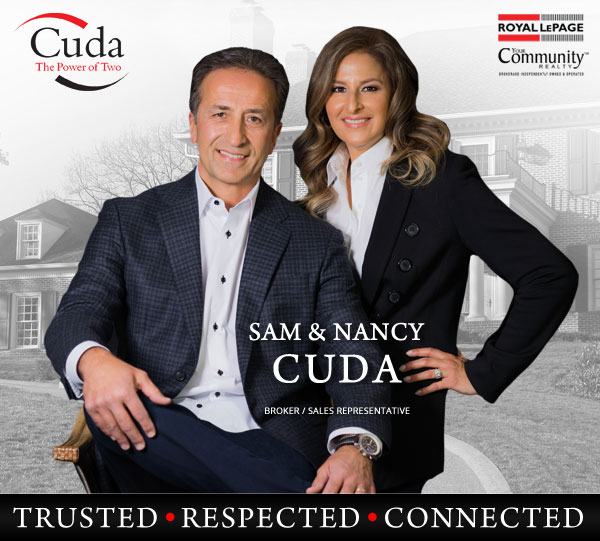 Thinking of buying or selling a property, or have a question regarding the real estate market? Fill out the form below and we'll get back to you promptly.