Millennials set on finding their perfect 'YOLOcation', despite steep city home prices: TD
9/21/2016 | SHARE
Posted in Home Buyers by Sam Cuda & Nancy Cuda | Back to Main Blog Page
Millennials are applying the "you only live once" philosophy to their homebuying approach with nearly half of surveyed Millennials who commute (48 per cent) saying they are likely to spend more money on a home in order to live closer to work, compared to only 34 per cent of Canadians as a whole, according to a new survey from TD.
Most Millennials are 'sorrynotsorry' about compromising their housing hopes when it comes to purchasing a new home. For example, an overwhelming majority of those surveyed, 80 per cent, said that commute time is paramount when buying a home. With location driving their decision in increasingly expensive urban housing markets, Millennials, many of whom are first time home buyers, may need to yield, proceed with caution, and ensure they understand their complete financial picture.
"While living close to work has many benefits, purchasing a home in expensive urban cities can come at a price," said Pat Giles, Associate Vice President, Real Estate Secured Lending at TD. "Finding your dream location means striking a balance among affordability, your non-negotiables and your financial future."
A city's magnet of social activities and entertainment make it a mecca for life-loving Millennials and they are stretching their dollars to shorten commute times. According to the survey, this younger generation is unlikely to:
Move into a smaller house than they initially desired (68 per cent)
Sacrifice amenities e.g., convenient access to shops and services (81 per cent)
Compromise on their top choice of neighborhood (80 per cent)
Give up a primary or secondary car (89 per cent)
"Of course we want it all when it comes to finding our dream home," said Giles. "But it's important to know what trade-offs you're willing to make based on what you can afford and where you are willing to live. If an urban location is paramount, then saving for a large down payment is important. If you can accept a longer commute time, you may actually be able to afford more "you only live once" moments, like vacations, over time."
In today's competitive housing market, TD offers the following tips to help Millennials make the right financial decisions when finding their YOLOcation without mortgaging their financial future:
Goal Setting – When you decide to buy a home, it is important to make a pros and cons list and weigh them based on their importance. If your goal is to own a home close to work, consider the sacrifices that may need to be made on other desirables such as your targeted neighborhood, or owning a car. Be sure to seek out professional financial advice as well. Talking to a mortgage specialist to get a pre-approval can help you understand where you stand financially, and help you shop with confidence.
Affordability Map – You no longer have to live in the urban core to enjoy the amenities of urban life. Grocery stores, entertainment, and recreational facilities are available in the suburbs, and in good quantity. While commuting a long distance to work each day may be less desirable to Millennials, sometimes going out of the city by 45 minutes to one hour – an average commute time for many Canadians, according to the TD survey – could mean long term savings on a home, and a stronger financial future.
Firm Foundation – Take the time to build up a significant down payment. With a down payment of at least 20 per cent, buyers can also save on mortgage insurance premiums upfront. Consider setting up a savings account to regularly put aside money, which will not only help you save for your ideal home, but will also help you prepare for other costs such as lawyer's fees and moving costs. First-time buyers should also consider contributing to an RSP and benefit from withdrawing up to $25,000 tax-free through the Canadian government's Home Buyers' Plan.
"Location drives real estate prices, but so do emotions," says Giles. "Finding the right home on the right street in the right postal code is possible, especially when you get great advice to steer you in the right direction."
Source: TD Canada / YOLOcation Survey
First Time Home Buyers, Home Buyers, Housing, Millenials, Mortgages & Real Estate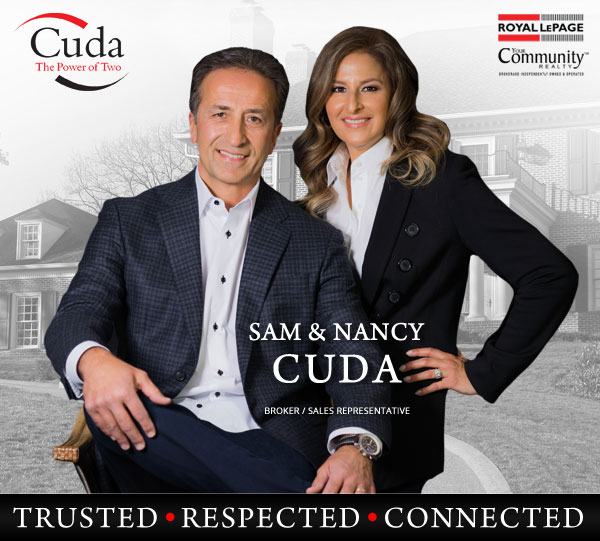 Thinking of buying or selling a property, or have a question regarding the real estate market? Fill out the form below and we'll get back to you promptly.