CMHC issues warning
12/17/2018 | SHARE
Posted in Canadian Economy and Housing Market by Sam Cuda & Nancy Cuda | Back to Main Blog Page
The prospect of interest rate hikes is particularly daunting for residents of Toronto and Vancouver—two cities with debt levels well above the national average.
In a report, the Canada Mortgage and Housing Corporation notes that the national debt-to-income ratio is 171%, however, that number surges to 242% and 208% in Vancouver and Toronto, respectively. The Bank of Canada has made no secret of its intention to raise the benchmark rate through 2019, and that could expose many indebted households to vulnerabilities.
"Currently, the delinquency rates are extremely low in both Toronto and Vancouver, which indicates that, at the moment, households—even though they may be highly indebted—are able to service that debt without significant difficulties," said Brent Weimer, a senior specialist in socio-economic analysis at CMHC.
"Should interest rates continue rising, this will put a squeeze on highly-indebted households more so than households that don't have a great amount of debt, because a larger share of their income will have to go to servicing that debt. Highly-indebted households should make sure they have the resources to continue servicing their debt should interest rates rise."
The CMHC report has an even more dire warning should the Bank of Canada effectuate its intention to raise rates through next year:
"Some households might even default on their loans if their incomes are not sufficient to cover higher expenses and credit charges... These negative effects could then impact other areas of the economy. Research has shown that recessions in highly indebted countries tend to exhibit a greater loss in output, higher unemployment, and last longer compared to countries with lower debt levels."
Tina Dulay, a mortgage broker and senior underwriter with Lendinghub.ca, believes that some Canadians will try to consolidate debt with even more debt.
"Existing households will probably need to make some sacrifices to keep up with the impact of the increased monthly interest payments," she said. "They'll probably add on a second mortgage to help pay off their debt in order to stay afloat or maintain their lifestyles. Households will surely have less to spend, which will impact our economy in other ways."
House price growth has decelerated in a number of Canadian cities, though, which Weimar says will curb the outrageous growth of household debt.
"On a positive note, house price growth has begun to slow in a number of centres across Canada and a large portion of that is due to mortgage debt," he said. "If we see house price growth slow, we should see total household debt growth slow as well. Over last few quarters in Toronto and Vancouver, the debt-to-income ratio has stabilized, similarly as it has for all of Canada as a whole."
Canada Mortgage and Housing Corporation, CMHC, Household Debt, Interest Rates, Mortgage Consumers, Mortgages & Real Estate, NonMortgage Debt, Toronto, Unsustainable Price Growth, Vancouver, Variable Rate Mortgages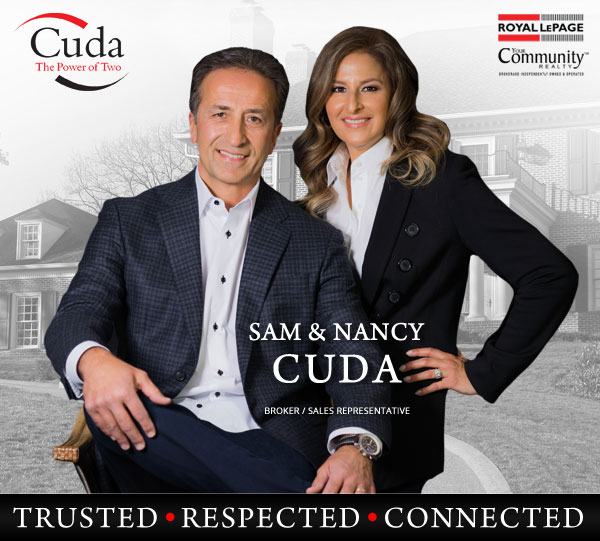 Thinking of buying or selling a property, or have a question regarding the real estate market? Fill out the form below and we'll get back to you promptly.