Canadian housing starts begin 2017 on a high, fuelled by Ontario
2/12/2017 | SHARE
Posted in Real Estate News by Sam Cuda & Nancy Cuda | Back to Main Blog Page
Canadian housing starts unexpectedly rose in January as Ontario saw a strong increase on ground breaking of new homes, suggesting home construction got off to a strong start in 2017.
The seasonally adjusted annualized rate of housing starts rose to 207,408 units from a downwardly revised 206,305 in December, the Canadian Mortgage and Housing Corporation (CMHC) said on Wednesday. Economists had expected starts to decline to 200,000.
The increase was driven by a 4.2 percent gain in the multiples segment, which includes condominiums, while new construction on single-detached homes declined 4.6 percent.
Ground breaking in Ontario led the way higher with an increase of 25.1 percent to 96,883 units, possibly helped by the weather.
"Milder than usual winter weather in Ontario may have brought out more hammers and shovels than normal – and at the potential expense of housing starts later," said Derek Holt, an economist at Scotiabank.
Starts also increased in the Atlantic provinces, although they declined in Quebec and the Prairies.
Ground breaking continued to fall in British Columbia and were down 32.6 percent at 26,308. Housing activity had already begun to slow in the province last year before the provincial government implemented a tax on foreign home buyers in Vancouver in August.
Canada's housing market has been robust in the years since the global financial crisis, supported by low interest rates that have seen consumers take on more debt.
But last year's changes by the federal government to tighten mortgage lending rules are expected to mitigate some of the run-up in housing seen recently, particularly in the hot markets of Toronto and Vancouver.
Although housing is expected to slow later in the year, recent building permit data suggest housing starts could still see a few more strong readings, said Nick Exarhos, economist at CIBC Capital Markets.
Housing is likely to be a modest drag on overall economic growth this year as there is little room for the sector to accelerate from 2016's strong activity, Exarhos said.
Source: Reuters / Global News
Canada, Canada Real Estate, Canadian Housing Market, CMHC, Housing, Housing Supply, New Developments, Real Estate Market, Real Estate Trends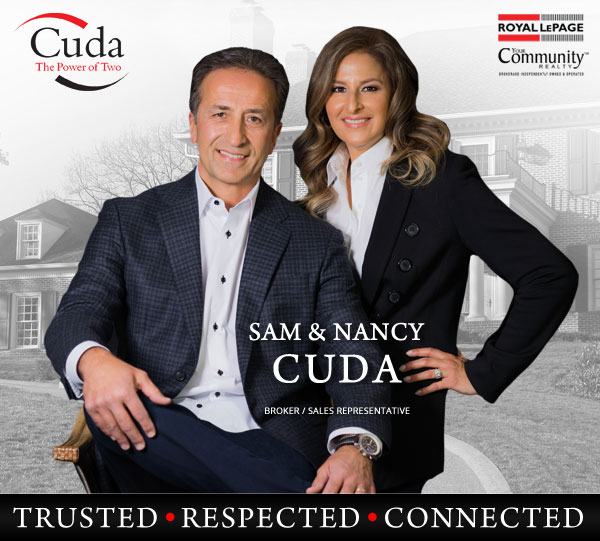 Thinking of buying or selling a property, or have a question regarding the real estate market? Fill out the form below and we'll get back to you promptly.