Canadian housing market alive and well
9/23/2015 | SHARE
Posted in Real Estate Market by Sam Cuda & Nancy Cuda | Back to Main Blog Page
The broader Canadian economy may be struggling, but David Rosenberg wants you to know that the housing market remains alive and well.
Gluskin Sheff + Associates Inc.'s chief economist and strategist noted that strength in Ontario and British Columbia, coupled with stability in other markets, more than offsets the energy-related slowdown in Alberta and Saskatchewan.
"This means that housing will continue to provide a key support to overall activity as the impact of the weaker currency begins to gain more traction and helps the economy transition from resource dependence to a more balanced export base," Rosenberg said in a report.
He highlighted several data points that support his optimistic outlook.
Existing home sales rose 0.3 per cent on a monthly basis in August, following a 0.1-per-cent increase in July. The improvement only partially offsets a one-per-cent decline in June, and activity levels remain below the five-year high established in May.
However, sales remained near five-year highs during the spring and summer seasons, which are typically periods when volumes peak. That suggests conditions are a "far cry from anything remotely resembling a shaky housing market," Rosenberg said.
In Toronto and Vancouver, a lack of available units has driven the sales-to-listing ratio above the 60-per-cent mark that represents a sellers' market, which is a big reason why prices continue to rise.
Meanwhile, home prices are holding fairly steady in other markets across Canada, and most have balanced market conditions.
Rosenberg also noted that the national sales-to-listings ratio of 56.7 per cent in August serves as another sign that the market is in a state of relative equilibrium.
Finally, while average house prices in Canada rose 8.7 per cent in the past year to $433,367 in August, the economist noted that high prices in Toronto and Vancouver skew the figure a lot. Excluding those markets brings the national average down to a more reasonable $338,755, marking an annual gain of 4.2 per cent.
Canada, Canada Real Estate, Canadian Housing Market, Housing, Mortgages & Real Estate, Real Estate Market, Real Estate News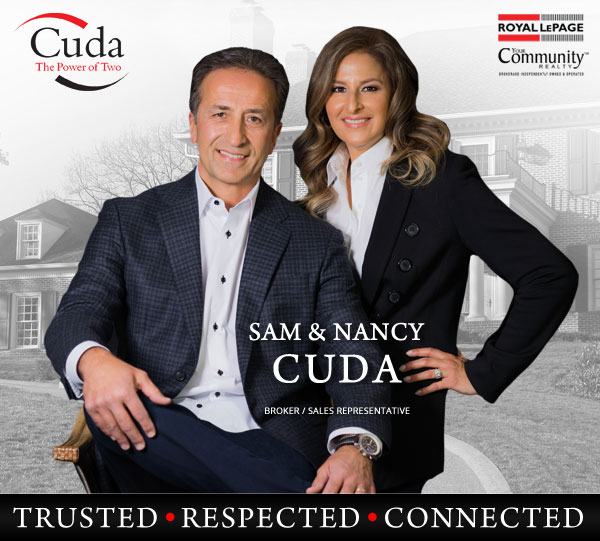 Thinking of buying or selling a property, or have a question regarding the real estate market? Fill out the form below and we'll get back to you promptly.