Canadian dollar jumps half a cent as inflation hits three-year high, boosting chances of rate hike
3/23/2018 | SHARE
Posted in Canadian Economy and Housing Market by Sam Cuda & Nancy Cuda | Back to Main Blog Page
The Canadian dollar strengthened to an 11-day high against the greenback on Friday as oil prices rose and hotter-than-expected domestic inflation data raised the chances of a further Bank of Canada interest rate hike over the coming months.
The annual inflation rate rose to 2.2 per cent, a three-year high, from 1.7 per cent in January, Statistics Canada said. Economists had forecast a rate of 2.0 per cent.
The Bank of Canada's three measures of core inflation also all strengthened. "I think it will reinforce the view that the bank will keep slowly grinding rates higher," said Doug Porter, chief economist at BMO Capital Markets.
The central bank has hiked rates three times since July even as it worried about a more uncertain outlook for trade. Chances of a hike in May rose to 82 per cent from 74 per cent before the data, the overnight index swaps market indicated. Still, separate data showing a weaker-than-expected 0.3 per cent rise in January retail sales added to the picture of a domestic economy that has lost some momentum in recent months.
The price of oil, one of Canada's major exports, rose after the Saudi energy minister said the Organization of the Petroleum Exporting Countries would need to keep coordinating supply cuts with non-member countries including Russia into 2019.
U.S. crude prices were up 1.1 per cent at US$65.02 a barrel. Friday morning the Canadian dollar was trading 0.7 per cent higher at 77.85 U.S. cents.
The U.S. dollar fell against a basket of major currencies as investors weighed escalating global trade tensions. Canada's commodity-linked economy could be hurt if global trade slowed. But the loonie has benefited this week from optimism about a deal to revamp the North American Free Trade Agreement.
Source © Thomson Reuters 2018
Bank of Canada Benchmark Rate, Home Buyers, Mortgage Consumers, Mortgage Rates Canada, Mortgages & Real Estate, Statistics Canada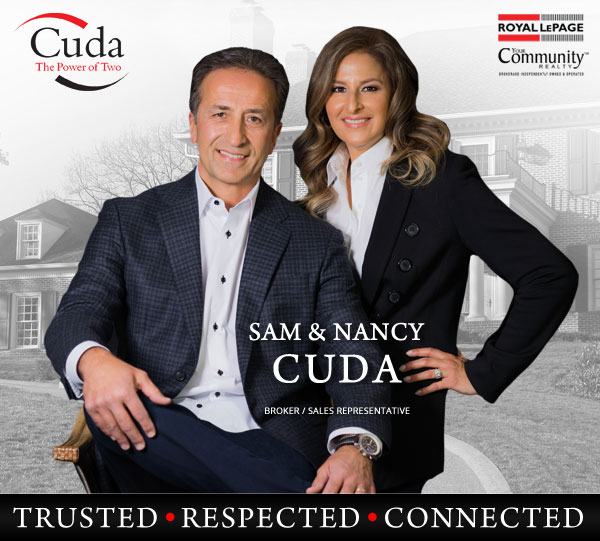 Thinking of buying or selling a property, or have a question regarding the real estate market? Fill out the form below and we'll get back to you promptly.