Bank of Canada wants rates back to normal - what that means for your mortgage, line of credit
11/2/2018 | SHARE
Posted in Canadian Economy and Housing Market by Sam Cuda & Nancy Cuda | Back to Main Blog Page
Today's interest rates are still at jaw-dropping, forehead-slapping, eye-popping lows if you judge by historical standards.
So when the Bank of Canada talks about bringing rates back to more normal levels, you better listen up. Rates have already risen in the past 15 months and it now looks like there's a fair bit more to come. Brace yourself for numbers you've never seen if you got into the housing market after the 2008-09 global financial crisis sent rates plunging.
The benchmark rate set by the central bank is called the overnight rate and it's now at 1.75 per cent, up from 0.5 per cent in the summer of 2017. The Bank of Canada wants to move rates back to between 2.5 per cent and 3.5 per cent, which we'll average out to 3 per cent. This is a neutral zone where rates are considered to be balanced between stimulating and cooling the economy.
Banks use their prime rate as a base for setting the cost of variable-rate mortgages and lines of credit. The prime is now at 3.95 per cent, which is a markup of 2.2 percentage points on the overnight rate. Let's estimate a prime rate of 5.25 per cent if the overnight rate does get up to 3 per cent.
The websites of a couple of big mortgage brokerage firms show variable-rate mortgages at 2.85 per cent, which means a discount of 1.1 points off prime. With a 5.25 per cent prime, this aggressive level of discounting would give you a rate of 4.15 per cent. A $500,000 mortgage amortized over 25 years would mean payments of $2,328 at 2.85 per cent and $2,671 at 4.15 per cent, a hefty difference of $343 monthly.
Unlike variable-rate mortgages, fixed-rate mortgages aren't directly affected by the Bank of Canada's overnight rate. But if the central bank backs up its talk about normalizing rates with multiple increases in the overnight rate in the months ahead, then rates in the bond market could rise as well. This would put upward pressure on the popular five-year fixed-rate mortgage, now available for 3.5 per cent with a solid discount.
Five-year fixed mortgage rates take their cue from the interest rate on the five-year Government of Canada bond. When we last had a 5.25-per-cent prime rate (in early 2008), five-year Canada bonds were around 3 per cent.
Today, we have a five-year Canada bond around 2.4 per cent, which means a competitively priced five-year fixed-rate mortgage would be marked up by 1.1 points. With a 3-per-cent Canada bond, you get a five-year fixed mortgage rate of 4.1 per cent. In the precrisis world of early 2008, discounted five-year fixed mortgages went for close to 6 per cent.
Seniors and lots of boomers will remember when five-year mortgage rates topped 20 per cent in 1981. By mid-2001, five-year mortgage rates had fallen to 7.5 per cent. Now you see why today's rates are still a bargain, even after a series of increases.
Finally, let's look at lines of credit. A home equity line of credit, or HELOC, might be priced at 0.5 to 1 point above prime. So expect HELOC rates of 5.75 per cent to 6.25 per cent if rates return to normal.
Canada Mortgage and Housing Corp. has said that the average balance on HELOCs in use in the first quarter of the year was about $97,000. If you're just making the monthly interest-only maintenance payments on a HELOC, then you would pay about $465 if your HELOC rate moved up to 5.75 per cent. At today's rates, your minimum HELOC payment would be about $360 a month.
It's very unlikely that the new normal for interest rates will resemble the bad old double-digit days for interest rates. There's still a lot of uncertainty in the global economic outlook and aging populations are limiting the potential for bursts of growth that trigger rampant inflation.
But even this lowered ceiling for rates will demand more of your household budget than you're paying today. Don't be a rate-hike denier. Pay down your debts, and curb further borrowing. Reconsider new cars, extravagant renos and moves to a bigger home.
Source: CBC.ca
Bank of Canada, Bank of Canada Benchmark Rate, Mortgage Consumers, NonMortgage Debt, Variable Rate Mortgages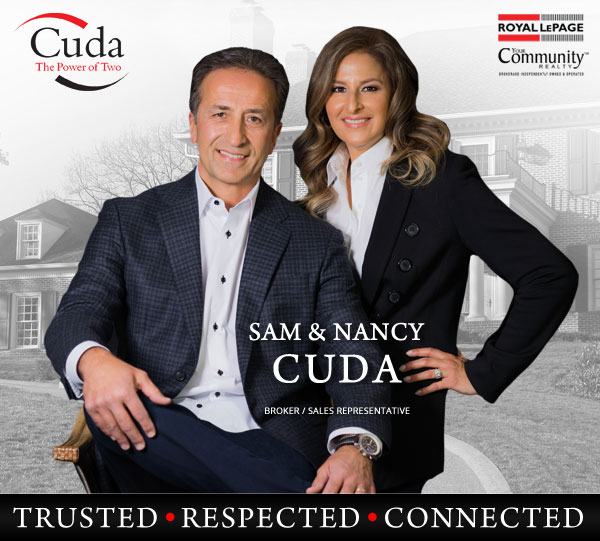 Thinking of buying or selling a property, or have a question regarding the real estate market? Fill out the form below and we'll get back to you promptly.