Bank of Canada announces another big rate hike
9/7/2022 | SHARE
Posted in Canadian Economy and Interest Rates by Sam Cuda & Nancy Cuda | Back to Main Blog Page
The central bank continues to take aggressive action on inflation
The Bank of Canada has increased its benchmark rate by 0.75%, marking a fifth consecutive hike in its latest effort to get surging price growth under control.
The central bank's move is its first three-quarter-basis-point jump of 2022, bringing its trendsetting policy rate to 3.25% – a full three percentage points above the rock-bottom level it occupied from the beginning of the COVID-19 pandemic to March of this year.
Still, the increase was also a smaller hike than that contained in the Bank's previous announcement, with that July 13 decision seeing an unexpected 1% jump to combat inflation that has been spiking ever upwards in recent months.
The Bank's announcement means that the benchmark rate is now above the so-called neutral rate, the level at which economic growth is neither boosted nor constrained, which is currently between 2% and 3%.
Such a move had been widely anticipated, with Canadian Imperial Bank of Commerce (CIBC) executive director and senior economist Karyne Charbonneau indicating to Canadian Mortgage Professional in the wake of the Bank's last announcement that the policy rate was likely to peak at 3.25%.
"We don't think there's space for this type of hike [one percentage point] anymore," Charbonneau said in July. "So probably 0.75%, maybe in September, and then take a break… We think that by then, the economy will be slowing significantly on these higher interest rates and still-high inflation."
The banking giant's managing director and head of fixed income Ian Pollick reinforced that view in a late-August note to clients, indicating that a "narrative shift" was on the way after the Bank of Canada's planned September hike.
The Canadian economy saw its growth stumble in the second quarter of the year, moving upwards at an annualized rate of 3.3% in Q2 – a figure that was lower than the Bank of Canada's 4% expectation and analysts' forecasts of 4.4%.
The Bank of Canada is scheduled to make its next announcement on its benchmark policy rate on October 26.
Source: Canadian Mortgage Professional
Bank of Canada, Bank of Canada Benchmark Rate, Canadian Debt, Home Buyers, Interest Rates, Variable Rate Mortgages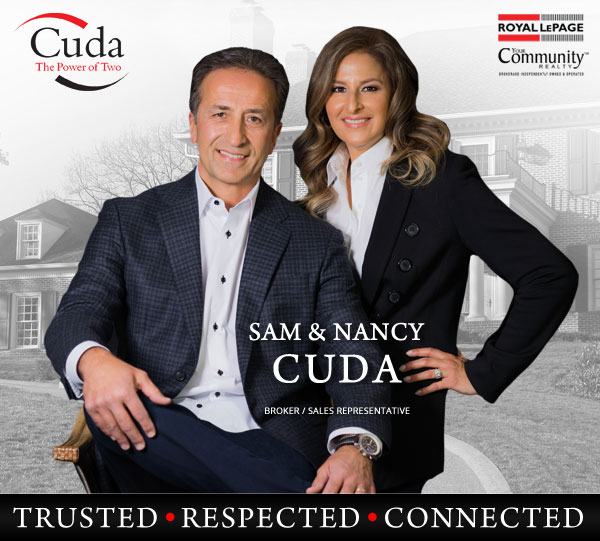 Thinking of buying or selling a property, or have a question regarding the real estate market? Fill out the form below and we'll get back to you promptly.