A Canada housing crash? Don't count on it, says RBC economist
5/25/2022 | SHARE
Posted in Canadian Housing Market by Sam Cuda & Nancy Cuda | Back to Main Blog Page
Homebuying activity in Canada is slowing from its frenzied pace of the past two years – but the prospect of a housing market crash appears slim, according to a prominent Royal Bank of Canada (RBC) economist.
Robert Hogue, assistant chief economist at the banking giant, told Canadian Mortgage Professional that there were still multiple factors working in the market's favour even if home price appreciation begins to level off.
"Our base case scenario is that prices will moderate; we thought starting midyear, but in some markets, they probably have already started," he said. "But this is more likely to be a soft landing than a severe correction or some kind of crash or meltdown, and there are still a lot of factors supporting the market [with] demographics being central.
"I would not exclude for material price declines in some markets, but as a Canada-wide phenomenon I think at this point the odds are it's still going to be a moderate correction."
The Canadian Real Estate Association (CREA) recently revealed that home resales had decreased by 12.6% across Canada between March and April 2022, with the home price index posting its first monthly decline for two years.
National home sales were down 25.7% year over year – and in Toronto, one of the country's most feverish housing markets during the first two years of the pandemic, April sales came in 41% lower than the same time last year.
Still, those results were to be expected, Hogue said, echoing the view of many observers that the record-shattering market of recent times has been in some part an anomaly spurred by the unprecedented pandemic-era buying environment.
"We have to be mindful where we're coming from," he said. "We've been almost two years in a frantic market… where bidding wars have spread throughout the country and created a lot of frustration for many young Canadian buyers.
"The fact that the market is cooling is not a shock, because the levels of activity up until now were just not sustainable over the longer term. Now, are there risks associated with that? Of course. Once you reach a turning point in any kind of cycle it may prompt some overreaction from certain market players."
RBC remains confident that the coming correction will be "reasonably well-behaved," said Hogue, even though it might be more abrupt in certain markets such as Ontario and British Columbia which are likely to face "pretty stiff headwinds."
"We've already seen in April some softening in activity, and even some softening in prices in many markets," he said of Ontario. "BC was a bit more of a mixed picture, but probably going forward we're going to see more softness starting to appear. So clearly the highest priced markets will face more challenges in the context of rising interest rates."
Those rate hikes have been the story of the year so far where Canada's mortgage market is concerned, with the Bank of Canada having heralded the end of the rock-bottom-rate environment of the pandemic by introducing increases to its benchmark rate in the early months of 2022.
Read next: Inflation hits a new high in Canada
The central bank is set to issue its latest statement on that trendsetting interest rate next Wednesday (June 01), an announcement that's widely expected to include a third consecutive rate hike as the Bank grapples with elevated inflation.
Speaking before a Senate committee at the end of April, the Bank's governor, Tiff Macklem, said it was prepared to act "forcefully" to get inflation under control.
Hogue and RBC are expecting half-percentage-point increases in each of the Bank's next two rate announcements, and the economist said there was little chance that news of a cooling housing market would give the central bank pause for thought on its planned interest rate trajectory for the remainder of the year.
"I think the Bank of Canada has its eyes squarely on inflation," he explained. "As long as inflation will remain elevated and the risk [remains] that inflation expectations start to drift higher, I think the Bank of Canada will continue to raise or normalize interest rates.
"Having the housing market correcting, the Bank will pay attention to [that], but I doubt that any development in that sector would prompt the Bank to change course."
Source: Canadian Mortgage Professional
Canadian Home Sales, Canadian Housing Market, Canadian Real Estate Market Outlook, Mortgage Rates Canada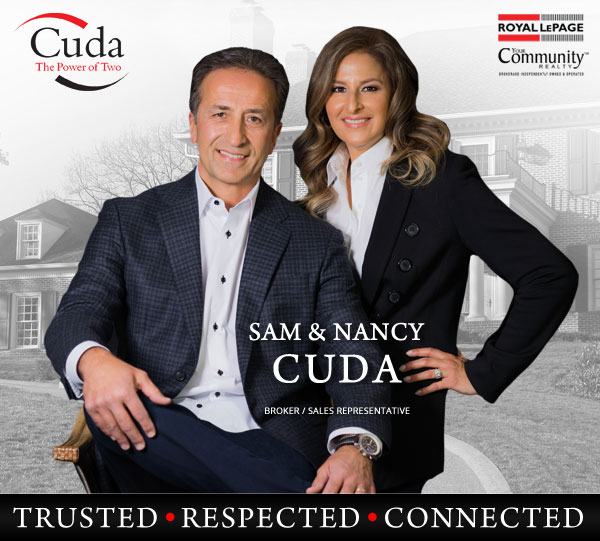 Thinking of buying or selling a property, or have a question regarding the real estate market? Fill out the form below and we'll get back to you promptly.